Fun Indoor Youth Group Games is full of inspiration for young people, now let us begin learning from Gizmo.
Prices are exactly the same for you if your purchase is through an affiliate link or a non-affiliate link. You will not pay more by clicking through the link.
Even though small commissions are received, you can be sure this website focuses on problem-solving topics to benefit you. Our future depends on our younger generation, so exposing them to positive activities is our responsibility.
Most Popular Youth Group Games
Let us begin right away with the most popular games to consider, and these were found on a blog post from the website Group Games 101. If this is new to you don't be surprised, I must admit this was my first time on this site as well. It is highly recommended by Google, so read below to learn which games are the most popular according to them.
Sardines
On The Couch
Heads Up Sevens Up
Quack-Quack
Signs
World Records
Truths 1 Lie
Detective
Caterpillar Race
Museum Guard
Tap It Out Telephone
Scavenger Hunt
Scatterball
Marshmallow Tower
Draw It
Tug of War
Escape Room
Human Table Football
Paper Telephone
Captain Ball
Clue Lifesize
Penny Chinny
Tennis Ball Tights
Magic Carpet
Oven Mitt
Monkey in the Middle
Hot Potato
Quite a list to get you started on putting together youth group games, we are not going to stop here. next, we are going to research even further. Games are a fun way for children to learn, so that is why choosing the best ones is important.
Educational Youth Group Games
This paragraph will provide you with some inspirational educational games for children, there are different types for all learning styles. To learn more about these, you can take this short quiz if you have the time.
Up-Front Games
Screen Games
All-Play Games
Team Games
Bible Games
Outdoor Games
Socially Distanced Games
Now we are going to give you some in each of these to inspire you, we really need and want to provide access to a variety to help the most children. Every child does not learn the same ways, so by doing this everyone in the group can benefit.
Up-Front Games
We might as well begin with the first one on the list above, and then we will work our way down until all of them are covered. This will give you access to a nice variety to choose from, as a bonus for reading my article today I have Free Autism Communication Cards as a free gift.
What's Behind Me
TP Dash
Name That Tune Meow
Moose, Meese, Moosen
Dear Mom, I'm Fine
Bad Bible Translator
The benefits children will receive from playing these are to be in front of an audience, how many of us as kids hated going in front of the class to read book reports? By exposing them this early in life, they will be prepared to speak in front of a crowd in the near future.
 Family Time Activities
Before we move on to our next type of game, Gizmo has Easy Preschool Cooking Recipes to share with you. This not only prepares them for taking care of themselves as they become older, but this is an awesome family time activity for the entire family to join in.
Cooking
Baking
Slumber Party
Family Card Games
Gardening
Create a Fairy Land Terrarium
Game Night
Drive-In Movie Night
Craft Night
All of the above are awesome ways to create fun yet educational activities, and parents today often become so busy with their careers, that there is not enough time spent together as a family. Two-week vacations are great, but that is not nearly enough time to bond with your children.
Screen Games
Our next type to learn more about are screen games, besides these being extremely fun choosing the right ones can be educational as well. Below is a list of a few for you to be aware of, and there are many more available.
Which is Worse
Emoji Bible Characters
Top 10
Stand Out
Buzz Words
Hybrid
Screen games are played on devices and televisions the most, but you could play them on a wide screen using a projector machine as in the olden days. Remember this when you were in school, well believe it or not this still exists today.
All Play Games
Next on our agenda are all play games, so these might be brand new to some of you. The ones I have for you allow everyone in your group to play at the same time, and as they say the more the merrier.
Balloon Tower
The Floor is Lava
The 25
Ping Pong Ball Frenzy
Two Sport Ball
Chairball
Another all play activities for the entire family could be Homemade Soap Making, and this would really be something new for everyone to learn even mom and dad. Just something else that came to my mind as writing this, so this might and might not be right for your family.
Team Games
Working together as a team is an educational experience every child needs to learn, one day they might be working for a company on a team. Not knowing how to get along with others could sabotage their success, what are some team games we are going to learn about next?
Everywhere Volleyball
Three Legged Dodgeball
Bucketball
Competitive High Five Games
Traffic Jam Knockout
The Cup Game
These types are just as important as the up-front games for a child's future, so these are two that every family and youth group should include in their game nights. Making Your Own Perfume would be an interesting youth group activity, and a great way to introduce working as a team.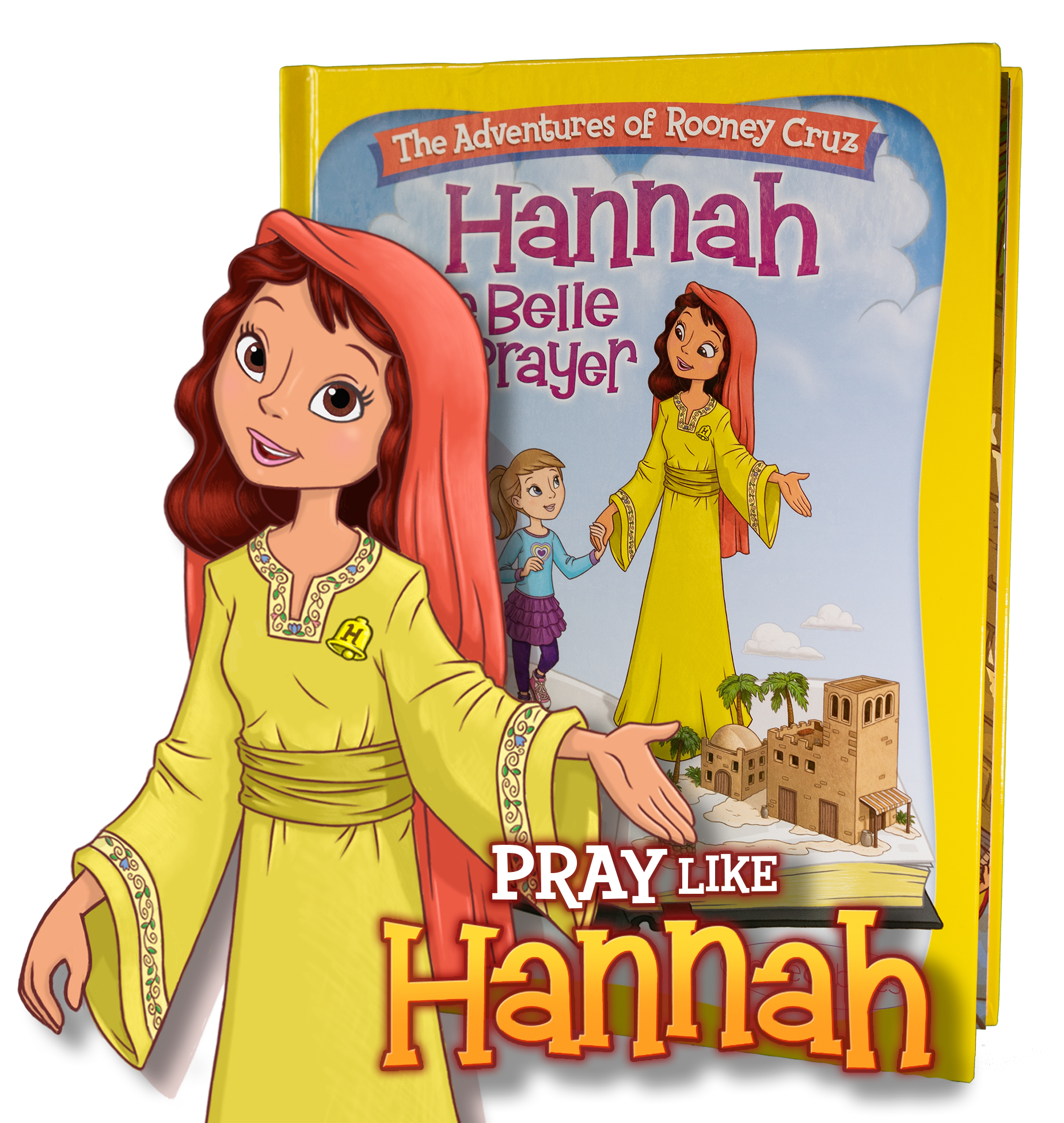 Outdoor Games
As another bonus outdoor games are included in this article, who wants to spend their time indoors when the weather is warm and sunny? We have some for you below, and we are really getting lots of ideas to choose from.
The Bucket Brigade
The Happy Meal
Boot Soup
Charlie and the Chocolate Factory
Best of the Mess
Ducks Away
Here we have some outdoor options for youth groups and family nights, remember the most simple activities can be the most precious childhood memories for many children.
Bible Games
Bible games are a fun way to teach us the word of God. Even if you are not a religious person, knowing about this special book and what is inside is an education of its very own. I am not a religious person, but I have read the entire bible several times. It has made me a better person, so it was well worth my time.
Bad Bible Translator
Emoji Bible Characters
Two Truths and a Lie
Emoji Bible Stories
Order Up
The Bible is Funny
My own family growing up never had a family night, and at that time I was not involved with any youth groups. Now as a grown-up, I feel like I missed out. Even with my own sons, this never was a part of our life. Today my family isn't close, and now I realize how much we missed by not including this in my son's life.
Socially Distanced Games
With COVID this could be a very important section to read and learn from, even though most of us are vaccinated. People are still experiencing COVID symptoms, so it does not appear it is going away in the near future.
Emoji Bible Stories
Reverse Charades
Andy's Coming
Speed Carving
How Do You Doo
Bible Wrap Roulette
Are you craving more information about the educational youth group games, all of these can be found by clicking here? I could have never tempted you will all these possibilities without sharing where to learn more about them, and we have just a little more left so don't run off quite yet.
Game Shopping Guide
Gizmo now has a Shopping Tip for anyone ready to shop for the best youth group games, by saving you the time searching on your own, I am happy to provide this special section.
The Christian Party Game
Christian Culture
Road Trippin
Talkin Point
So You Think You Know The Bible
Off-Topic
Bible Trivia Bingo
Beat That
What Are The Odds
The Action Bible Guessing Game
Let's Have Church
Incohearent
Give Me Three
Freedome of Speech
Jumbo Junior
Glow Battle
Hoover Ball
Skyjo
It's in the Bag
Confident
I Should Have Known That
Memo Bible
Hot Seat
Mindfulness Therapy
Find and Seek
Sounds Fishy
Brain Freeze
Dear Smart Girl
Fun Indoor Youth Group Games are full of games, and all of these are educational which is important for young people's future. Children who attend youth groups tend to be emotionally healthier, and with mental health at its highest ever we need to do all we can to keep our children healthy.
Gizmos Resources
Time to provide you with some resources that can be beneficial to you once again, without taking any more of your precious time here is what I have to share with you today below.
We have completed what you came here to learn about, before you take off don't forget Gizmo has an auto-notification form. Every article I publish you will receive in your email box, and the best part is no SPAM ever will be sent to you that is not what this is for.