Prices are exactly the same for you if your purchase is through an affiliate link or a non-affiliate link. You will not pay more by clicking through the link.
With these Easy Preschool Cooking Recipes, you can give your toddler a good start. We must expose our children at a young age to skills they will need as grownups, how to prepare simple meals is one of those skills.
Yogurt Recipe Kids Love
Starting your toddlers with this recipe is a good first project choice, you actually are not cooking. That makes this a safe first-time kid-friendly one, to begin with. We all know yogurt is healthy, now what better way to encourage them to eat more than by creating this special treat.
What You Will Need
How To Prepare
Place yogurt and raspberries in a bowl and mash with a fork If you want chunks of raspberries don't over-mash.
2. Using a small spoon or spatula, place the mixture into silicone molds.
3. Tap once or twice to remove any air bubbles.
4. Place the mold on a small baking sheet or directly into your freezer and freeze for 4-6 hours or until bites are solid.
5. Pops bites from molds and enjoy!
Now you can't get much easier than this for your first project with your toddler, we want to make this as fun as possible to keep them interested. When a little boy or girl is having fun they are wanting to do something more, and the more they do anything the better they will learn.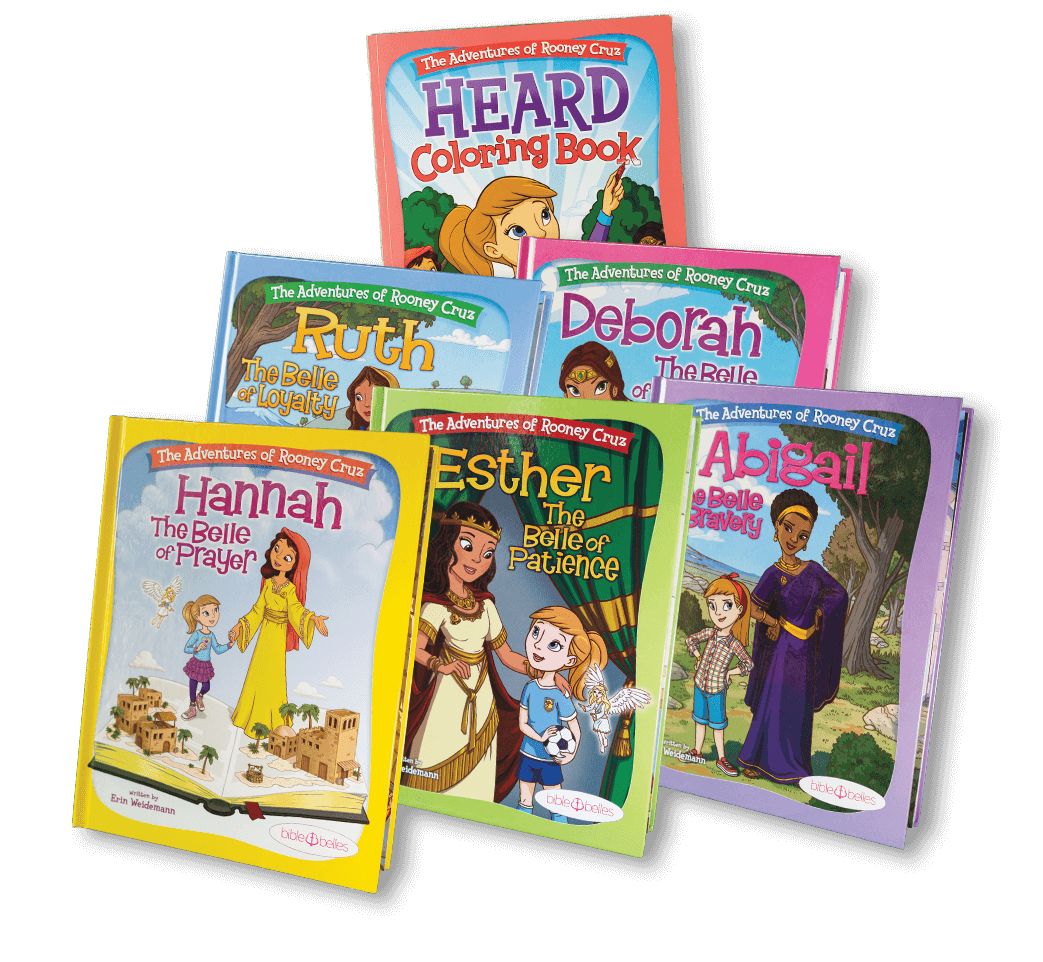 Silicone Mold Ideas
Many people lack using these cool products for creative recipes, there are many uses for these simple inexpensive molds. To give you some inspiration here are some ways you can use them, now let us see what I have found for you.
How inspired are you now, consider this a little bonus to get your creative wheels turning for more projects for your toddler and you. More to come, so please keep reading to see what else I have for you.
Toddler Cooking Projects
Preschoolers love to be involved in grown-up activities, and the following projects are very good ideas to get you started. They do require adult supervision of course, but what other way to bond with your child than by doing things together.
With your guidance, your preschooler can feel like a grown-up.  The skills they learn will last them a lifetime, if my mother had not taught me the basic cooking skills, I would not be able today to be eating healthy homemade meals today.
Cheese Puff Recipe
Another good one to prepare with your toddler is cheese puffs, and I just happen to have a very simple recipe for you. These are as tasty as they are easy to make, now who does not love cheese?
What You Will Need
How to Prepare
1. Lay out your puff pastry sheets to defrost. Pre-heat oven to 180ºC
2. Have your pint-sized assistant lightly beat the egg and water together to form an egg wash.
3. Cut shapes from puff pastry using a cookie cutter.
4. Lay shapes onto a sheet of baking paper on your baking tray and brush with egg wash
5. Sprinkle a little cheese onto each shape.
6. Bake for 10 minutes or until cheese has melted and pastry puffed.
These cheese puffs are absolutely amazing when eaten warm, and what better reward for your preschool child and you after all your hard work. Anyone who tries these, I would love to hear in my comments your experience after your first bite.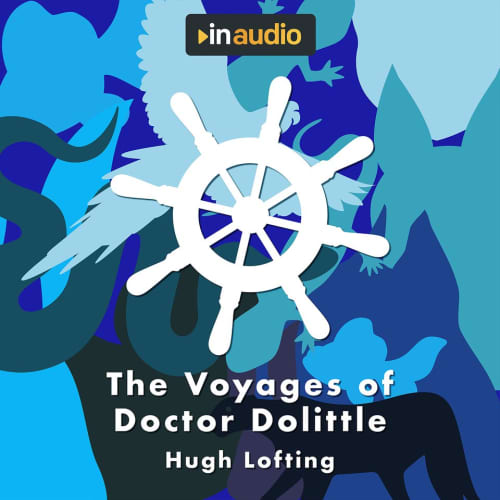 Preschool Cooking Guide
This self-help guide is for getting you started, when we first begin anything new researching first is important to do. I have done the work for you with what you are about to read below, now this will help first-timers get started on the right track.
Cooking with preschool children can be a great bonding experience, and during this time in their lives, this can make a dramatic difference as they become older. Families that do activities together are closer emotionally, and this has been shown to prevent as many kids from veering off on the wrong path later in their life.
Toddler Bonding Activities
As a bonus, I have included this paragraph for possible family activities to bond with your toddler. We really need to take the time to spend as a family, and going on a two-week vacation together is not nearly enough time.
Doing together is known to form strong bonds between children and parents, so why not even include the grandparents? We must put things off to spend more time as families, and cooking together is one of the top bonding activities the entire family is able to participate in.
Healthy Toddler Snack Guide
Another bonus I have included is healthy snacks, we really need to cut back on junk food. Way too many people including toddlers are overweight, and that is the reason I have provided this section.
By starting when your little boy or girl is young you can influence a healthy diet, and as they become older these snacks will still be some of their favorites. Simply by educating yourself, you can make better choices. this can be the difference in your toddlers' health.
Parenting Resources
Gizmo always likes to provide you with some resources at the end of the self-help guides, and simply knowing where to go for good information is the key to being a good parent.  This is my thank you for reading Easy Preschool Cooking Recipes, so enjoy the remainder of your day.
The list above is highly recommended by professional psychologists, so you can be sure you are in good hands when visiting any of the websites above. For all my self-help guides feel free to visit my Pinterest Board, you will find every guide I have written over the past many years.